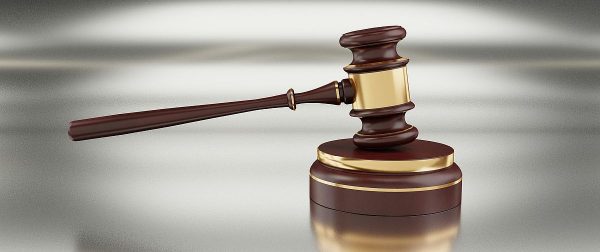 For more than thirty years, the lawyers of Monshower, Miller & Magrogan, LLP have provided legal services to members of Maryland's real estate industry. Our practice areas and expertise include civil litigation, corporate and real estate law, real estate brokerage law, real estate trade association law, administrative law and statutory and regulatory compliance. The firm's clients include numerous real estate brokerage franchises, as well as independently owned and operated brokerages.
We represent real estate and other professionals, including brokers, agents, title companies, abstractors, appraisers, property managers, community associations and accountants, in courts throughout the State of Maryland and in the District of Columbia and before the Real Estate Commission of Maryland, the District of Columbia Real Estate Commission and local Boards and Associations of REALTORS®. We regularly provide advice, assistance and counsel to the Maryland Association of REALTORS® and numerous local Boards of REALTORS®, representing and acting on their behalf with respect to legal matters and related subjects. Al Monshower is the author of the 1998 Real Estate License Law Reform Act, signed into law by Governor Glendening.
We have enjoyed a long and rewarding relationship serving the needs of real estate and business professionals and we look forward to working with our clients and their insurers. Our offices are located in Howard County, Maryland, mid-way between Baltimore and Washington, D.C. Thus, we enjoy ready access to Central Maryland, Western Maryland, the Eastern Shore and the National Capital Region.
Please contact us at your convenience to discuss how we may be of service to you.